About: Dr. Jeremy von Buelow
Education:
2005 lMC Qualified Medical Evaluator
2002 SCUHS Doctor of Chiropractic
1998 UC San Diego BS Biochemistry
Owner of San Diego Chiropractic and Massage Center,  Dr. Jeremy von Buelow has been practicing for over 20 years in San Diego. He became a chiropractor because of his passion to help people in his community live their lives to the fullest potential.
He believes that through diet, exercise, chiropractic adjustment and mental wellness, people who have lived with chronic pain are able to lead fulfilling lives.The Doctor's goal is to restore a patient's proper alignment and function to his or her spinal joints and extremities, thereby restoring the normal function and healing potential to the vital structures of the body.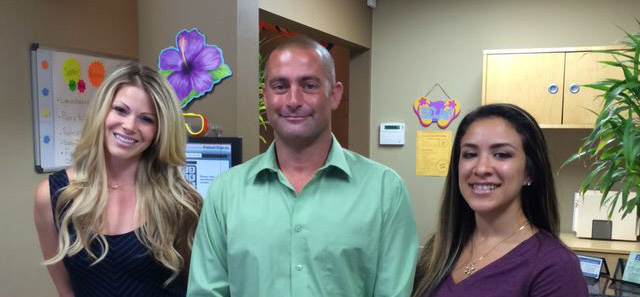 Dr. Dawn Sandberg
Education:
2005 Doctor of Chiropractic
2005 Bachelor of Arts – Biology
2007 Webster Technique
Meet the Staff: Dr. Dawn Sandberg is a native of San Diego. She has just recently become a mother of her own beautiful baby boy, Cole. Dr. Dawn takes a specific interest in prenatal care, postnatal care as well as children.
She has taken advanced steps in working with infertility and pregnancy wellness via special training and Webster Technique Certified.
Dr. Chris Bosler
Education: 
2007 Bachelor of Arts – Biology 
2010 Doctor of Chiropractic 
2010 Board Eligible Chiropractic Neurologist
Meet the Staff: Originally a Washington State native, Dr. Bosler always knew he wanted to help people with their health. 
In addition to Dr. Bosler's formal chiropractic education he has had over 3 years of post-doctoral work in functional neurology, also known as chiropractic neurology, at the prestigious Carrick Institute of Graduate Studies.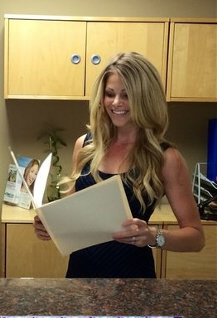 About: Kelly – Office Manager
Kelly is a Buckeye from The Ohio State University, where she received her Bachelors of Science in Human Development and Family Science.
She is also a health and wellness fanatic. Kelly enjoys yoga, running, surfing and many other outdoor activities. She also enjoys spending quality time with her friends and family.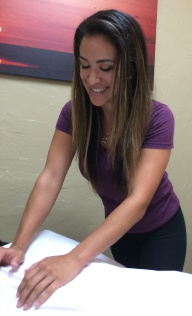 About: Estrella – Massage
Estrella received her massage degree in 2009.She has been working with us for the past 4 years and has been growing since.
She has trained in a variation of techniques and caters to each individuals needs. Estrella likes riding dirt bikes, playing sports and the outdoors.