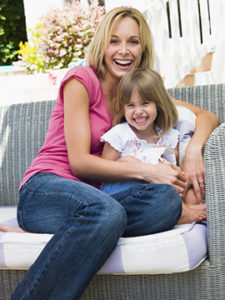 "WE USE CHIROPRACTIC ADJUSTMENTS AND TECHNIQUES SUITED TO EACH PATIENTS COMFORT LEVEL"
San Diego Health and Wellness Centers offer various types of chiropractic
adjustments at all of our locations. The chiropractic Adjustment is the primary
method our chiropractors pursue to improving health of ones spine and nervous
system.
San Diego Health & Wellness chiropractors have developed various
techniques to gain the most optimal results according to the patients' needs
and comfort level.
Adjustment methods and techniques:
Diversified Technique: Known as the "Classic Chiropractic Adjustment" it's the most common adjusted technique created by the founder himself, DD Palmer, to restore the normal bio-mechanical faculties to the skeletal system to ultimately affect the nervous system.

Instrument Adjustments: Various instruments such as the arthrostimulator are used to apply quicker yet gentle localized adjustments to the specific area of concern.

Activator Methods: Instead of by-hand adjustments these methods use precise and quick adjustments that are highly specific localized adjustments using an activator adjusting instrument with lighter force

Active Release Technique: Soft tissue massage techniques that allow us to treats the issues at hand by addressing the muscles tendons ligaments fascia and nerves of our bodies.

Toggle Recoil Drop: Technique that our chiropractors use to with crossed hands applying a quick thrust to the affected area to increase the mobility of the vertebral joints.

Gonstead Technique: This is a specific type of chiropractic technique similar to diversified technique in which a detailed analysis of X-rays is utilized.

Decompression & Traction: We offer Manual Decompression and Traction and various forms of these techniques at all of our San Diego chiropractic office locations

.
.