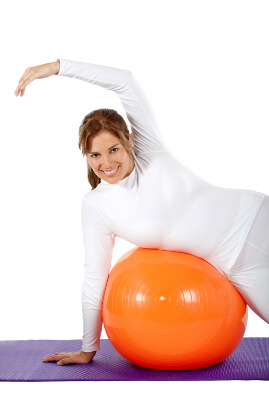 "WHIPLASH IS A SPRAIN/STRAIN TO THE BODY'S SOFT TISSUE AS A RESULT OF ABRUPT AND FORCEFUL THRUSTING OF THE HEAD BACKWARD THEN FORWARD."
Whiplash is a sprain/strain to the body's soft tissue as a result of abrupt and forceful thrusting of the head backward then forward, most normally a sudden accident. It is commonly a result of a car accident however it can from something as simple as a sports injury. It usually incorporates the head and shoulders. It can occur right away or can be experienced days later.
The long term effects of whiplash could be stiff neck or low back, jaw pain, lightheadeness, arm and leg pain, difficulty sleeping, neck or low back pain. Other symptoms such as headaches dizziness or Parasthiesia (tingling) or numbness can accompany. It is important to get treated by a chiropractor because whiplash is very treatable and correctable depending on severity.
Whiplash is a non-medical term used to describe neck pain following an injury to the soft tissues of the neck (specifically ligaments, tendons, and muscles). Whiplash Care as a part of chiropractic care is an entire process, a whole, not a part or a piece, thus:
"Chiropractic is not designed to make you instantly feel better. It is designed to make you instantly heal better."
Dr. Jeremy von Buelow