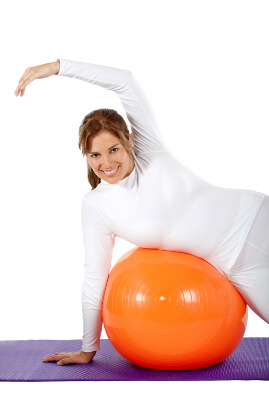 "WHIPLASH IS A SPRAIN/STRAIN TO THE BODY'S SOFT TISSUE AS A RESULT OF ABRUPT AND FORCEFUL THRUSTING OF THE HEAD BACKWARD THEN FORWARD."
Whiplash is an sprain/strain to the body's soft tissue as a result of abrupt and forceful thrusting of the head backward then forward.
It usually incorporates the head and shoulders. It can occur right away or can be experienced days later.

Aside from neck pain and stiffness, headaches dizziness or Parasthiesia (tingling) can accompany as well. Other symptoms can include difficulty concentrating or remembering, Irritability, sleep disturbances, or fatigue.
Although whiplash is commonly a result of a car accident, it can from something as simple as a sports injury or fall. Please note that our Chiropractors have vast experience treating Auto Accident Injuries such as Neck Pain, Low Back Pain and Headaches as a result of the auto accident. Please visit our sister website at https://sandiegoaccidentchiropractors.com/ for more information concerning our accident treatments.
Our Doctors will effectively give special attention to the spine, joints, muscles, tendons, ligaments and nerves utilizing various techniques to achieve optimal results at all of our San Diego chiropractic office locations. To fill out our client paperwork, click here.
Whiplash is treatable and correctable with chiropractic, therapeutic stretches, physiotherapy and massage.Whiplash Care as a part of chiropractic care is an entire process, a whole, not a part or a piece, thus:
"Chiropractic is not designed to make you instantly feel better. It is designed to make you instantly heal better."
Dr. Jeremy von Buelow