"Our Office Team is here to help you with your insurance questions such as coverages and services provided."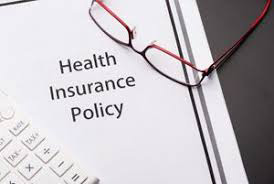 Will my health insurance cover my injuries, if I am injured?
Most health insurance carriers will cover your medical expenses if you are injured in an automobile accident. However, if you are traveling on business and injured in an auto accident, your health insurance becomes secondary to your employers workers comp plan which then becomes responsible for the payment of these expenses. If your car insurance company pays for your expenses in a car accident, you are responsible to pay the health insurance company back if accident claim is settled. You are not able receive double benefits.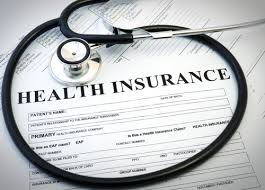 Should I use my health insurance if I am involved in a car accident?
The answer is yes. If you've been injured in an auto accident, using your health insurance to cover these medical expenses will get them paid for and allow you to get treatment as quickly as possible. Furthermore, since accidents are never anticipated, using your health insurance allows you to obtain the proper care required for the injuries, without depleting your finances.
Should I have MedPay if I have insurance?
If you find yourself in the car often with a non immediate family member or person that is not covered by your health insurance, it may be a tremendous benefit to have MedPay to cover these injuries in the event of an auto accident. MedPay will also help pay for the deductible on your health policy if there is one. Furthermore, MedPay will cover most expenses associated with a funeral. While this being a somber thought, funerals are expensive which can add more stress to an already difficult situation.
Once the source is determined through a detailed exam then our chiropractors will utilize chiropractic adjustments, physical therapy modalities, therapeutic stretches and exercises to correct the underlying cause of the problem.